Northport Inflatable Rentals – Bouncer and Slide Rentals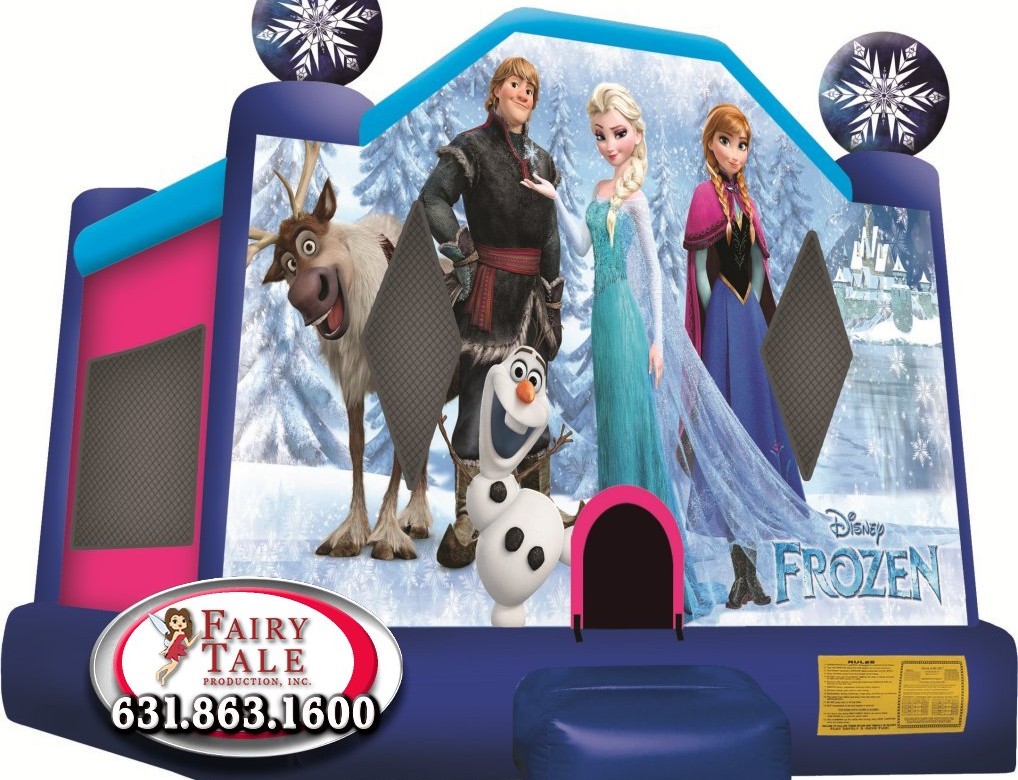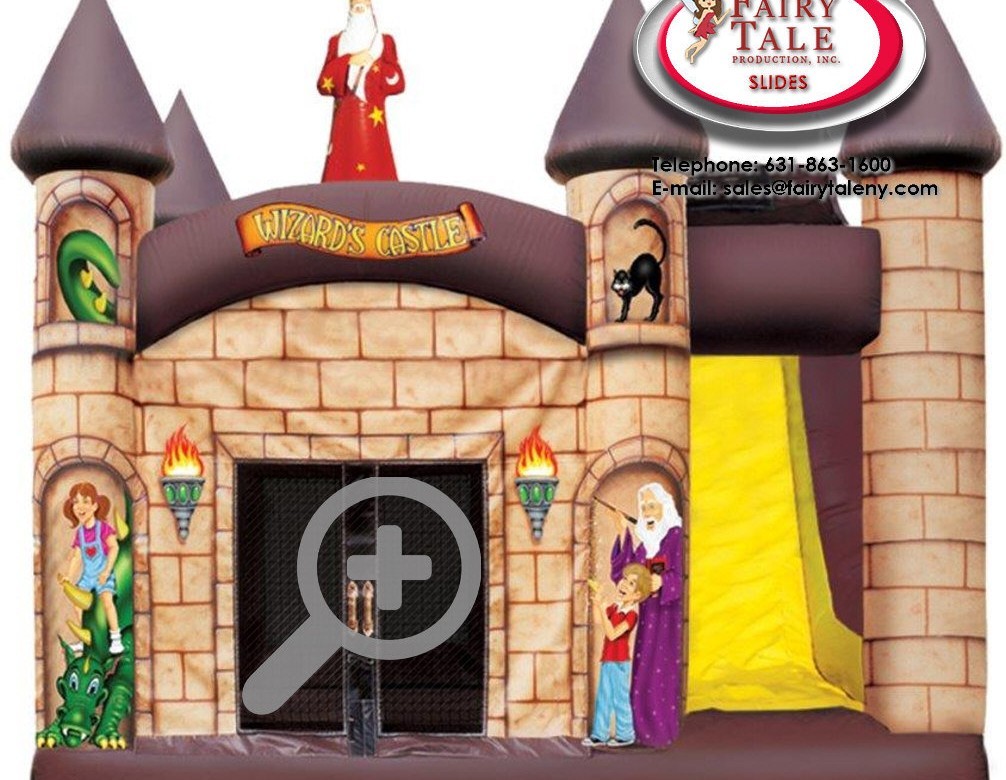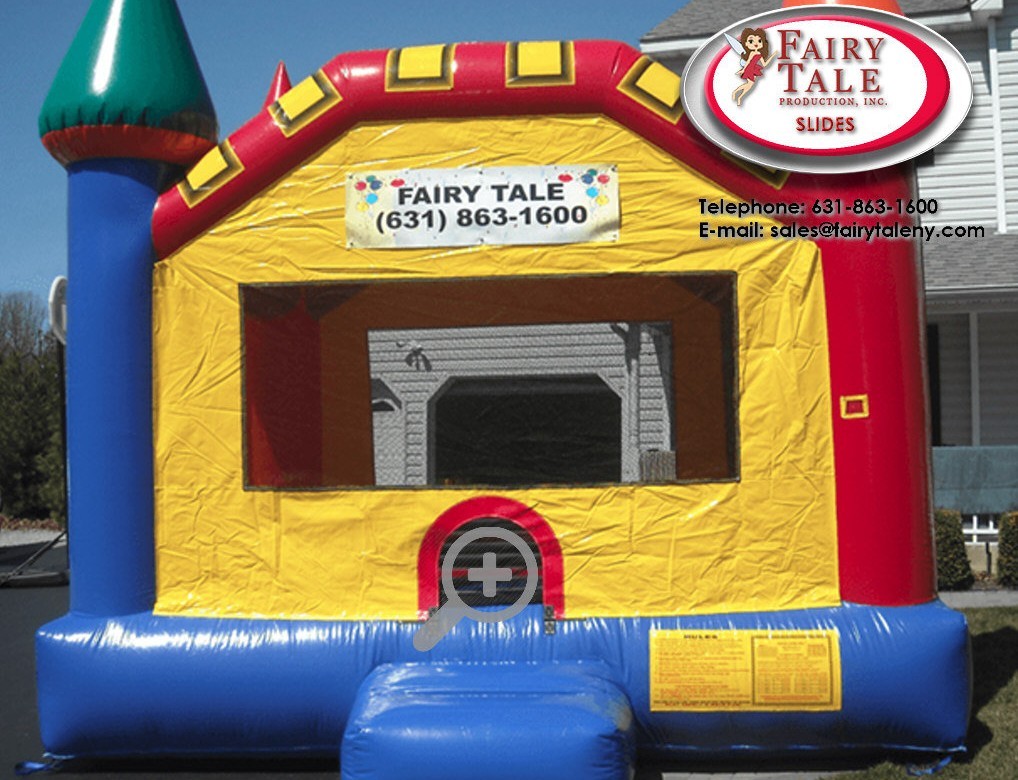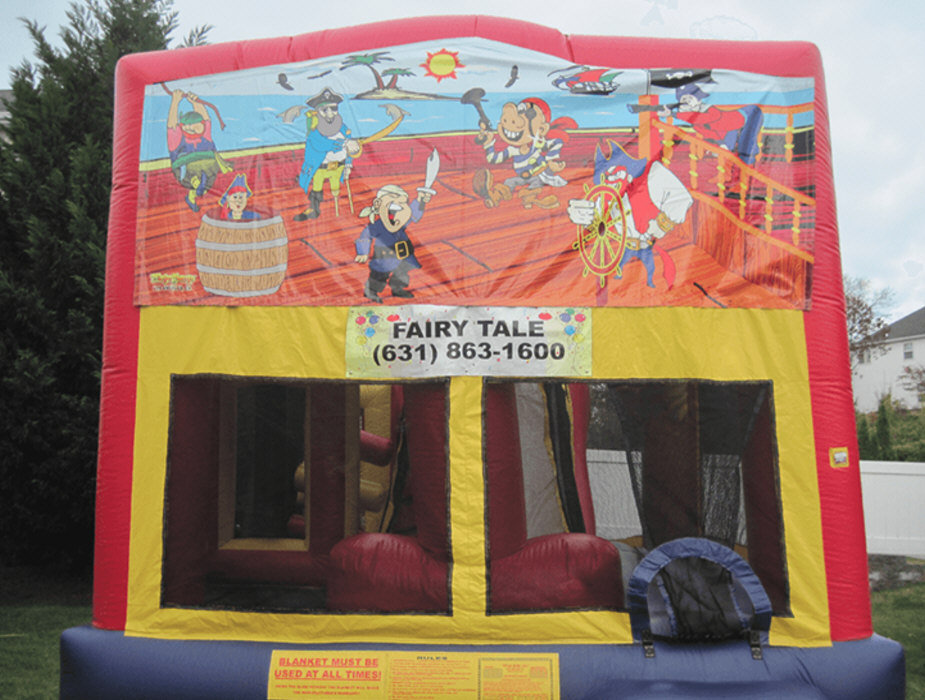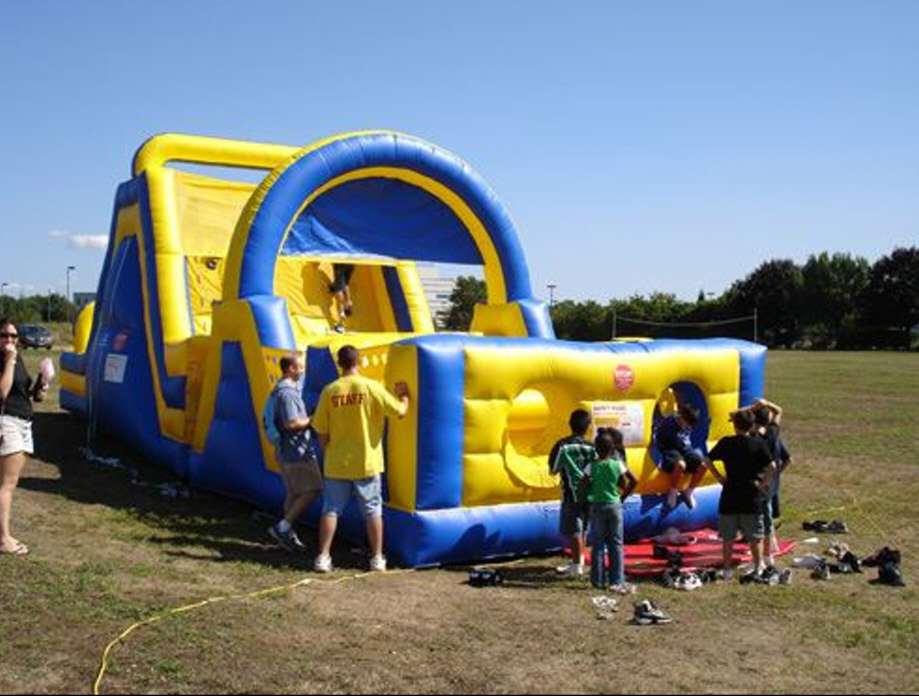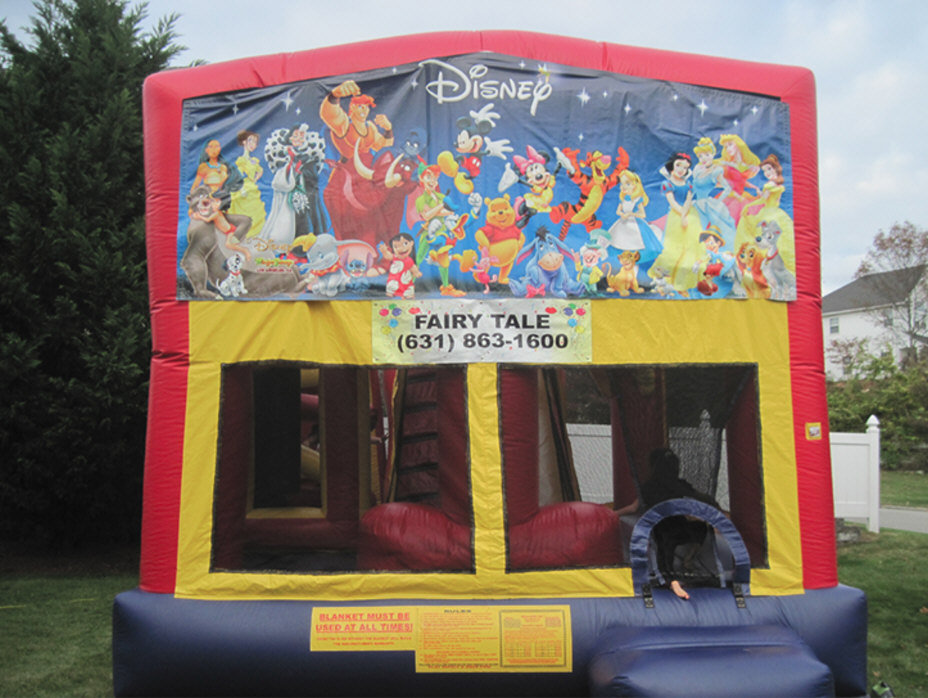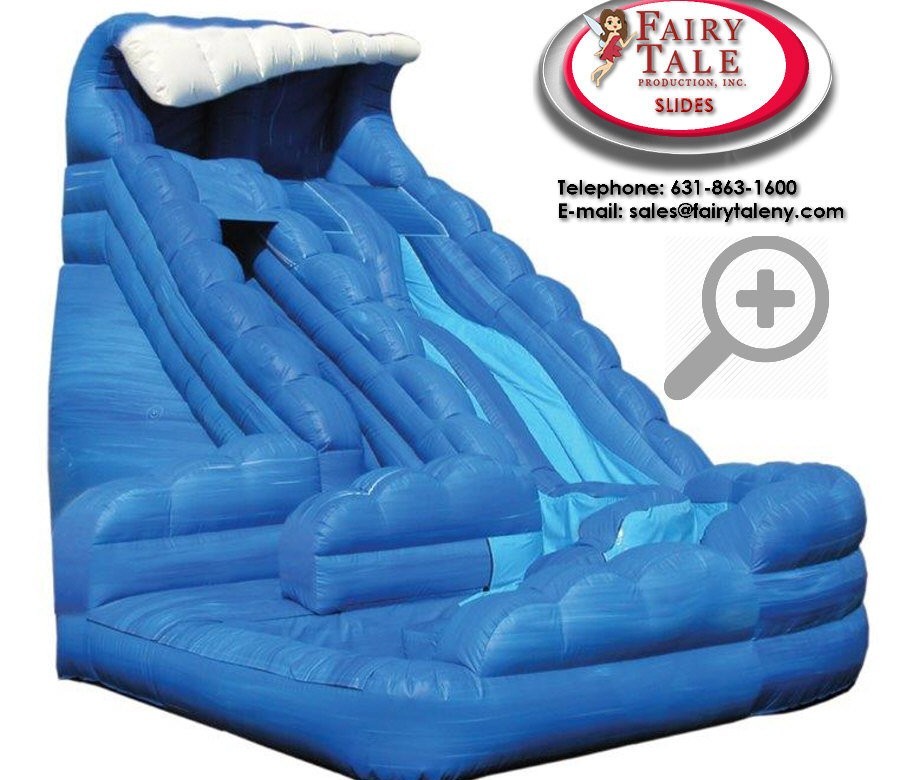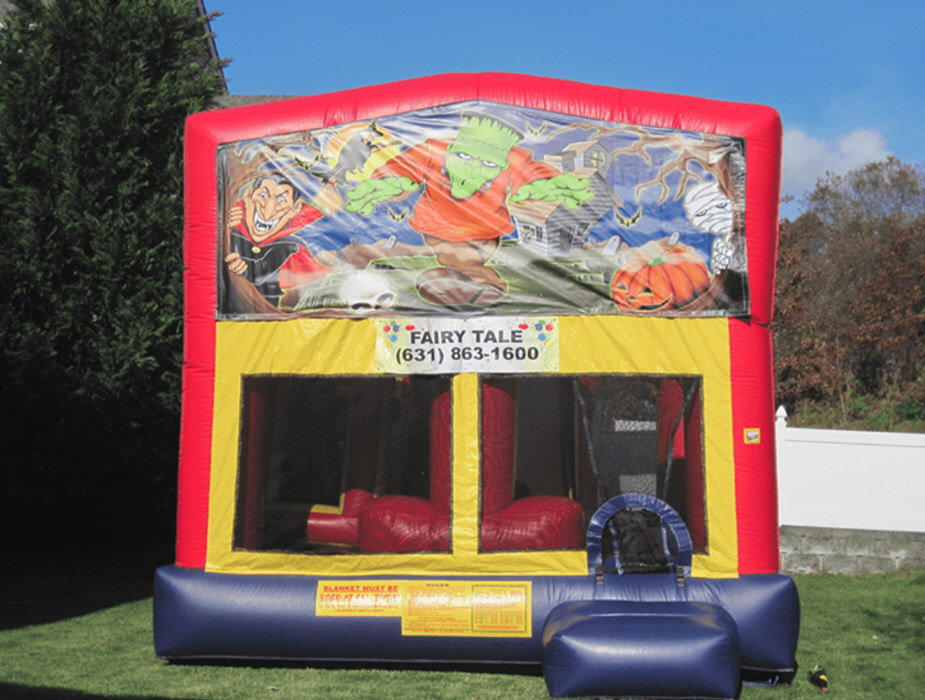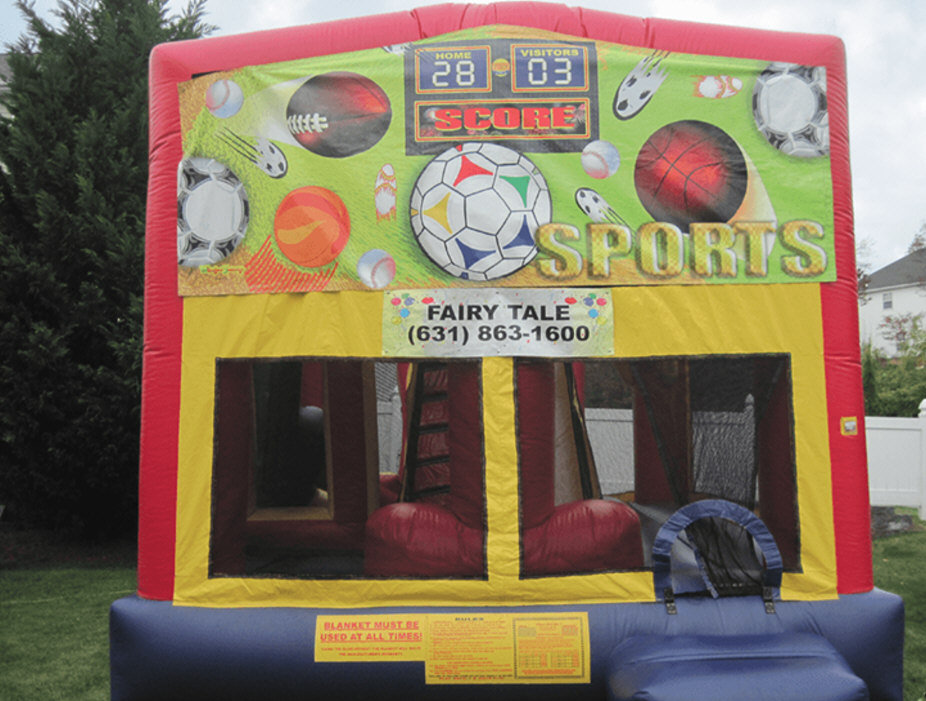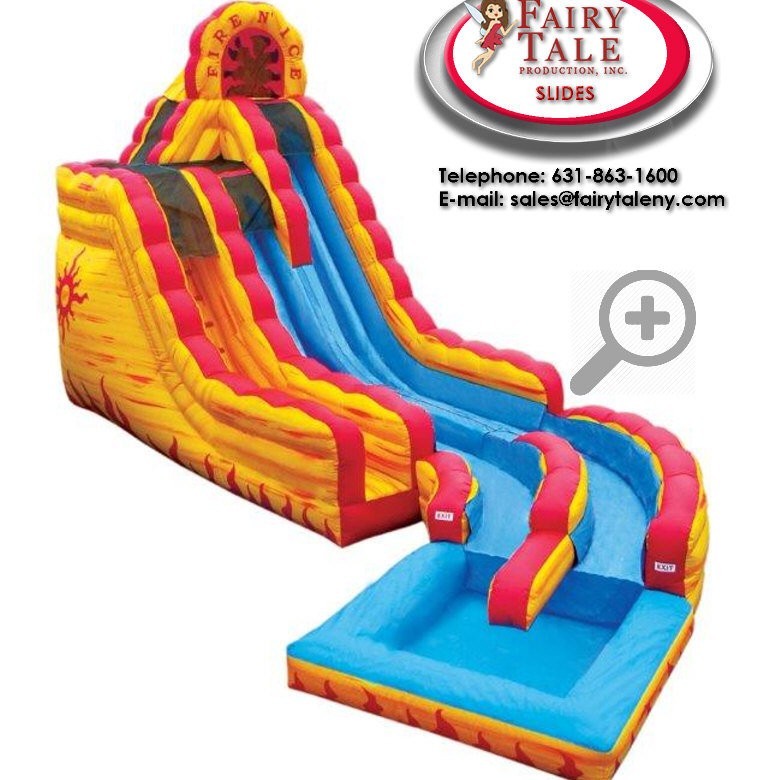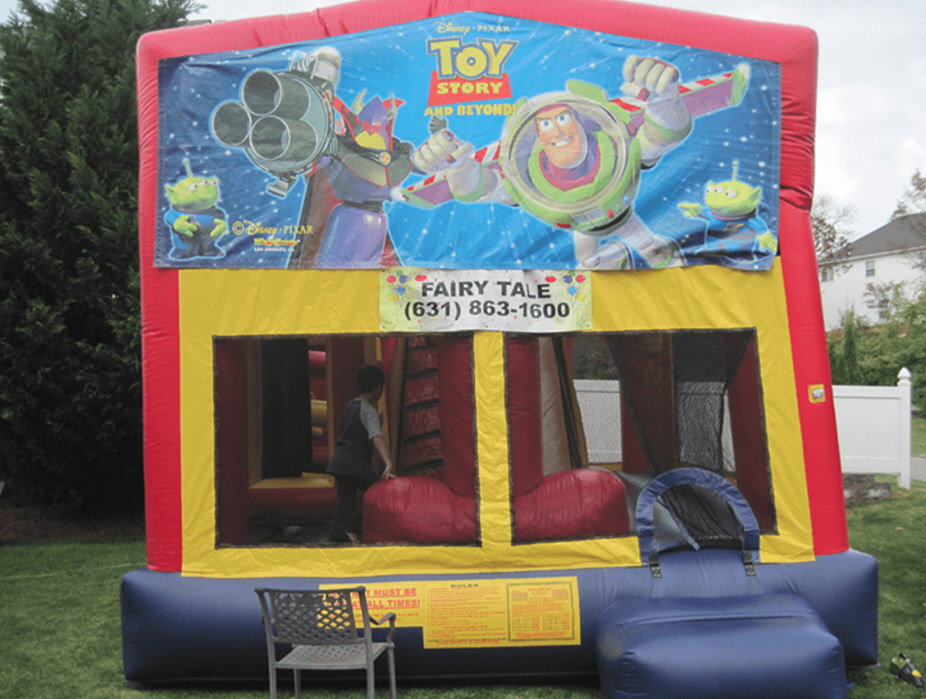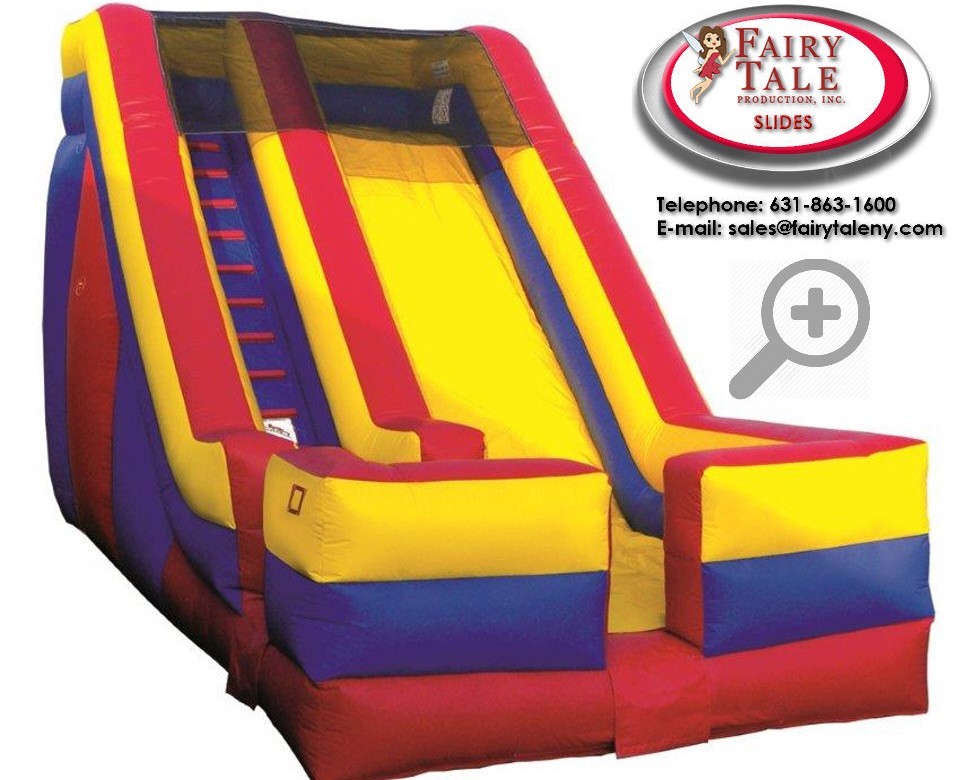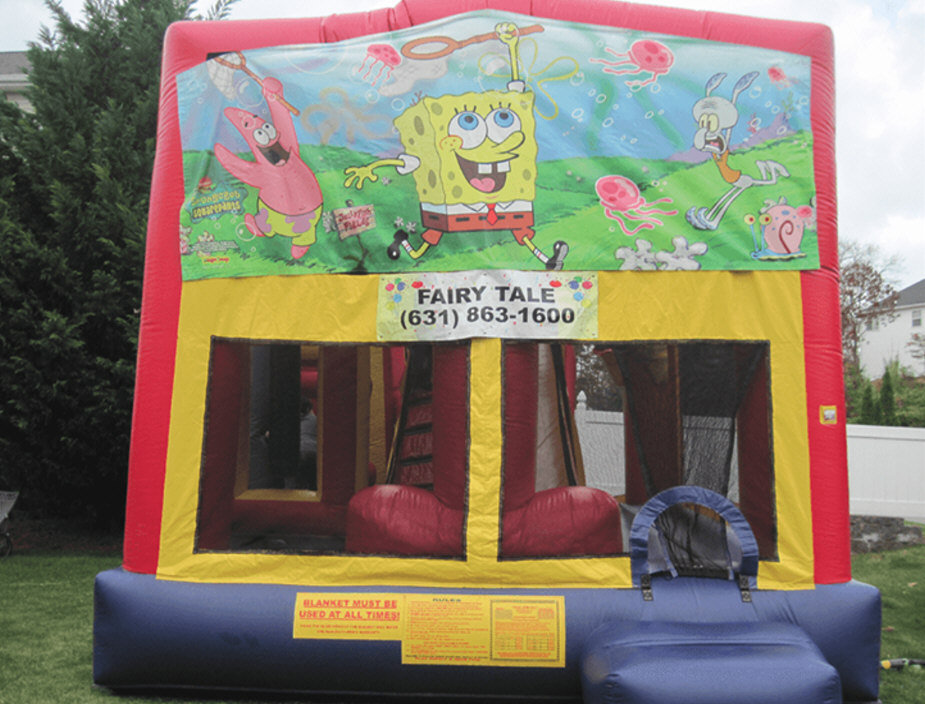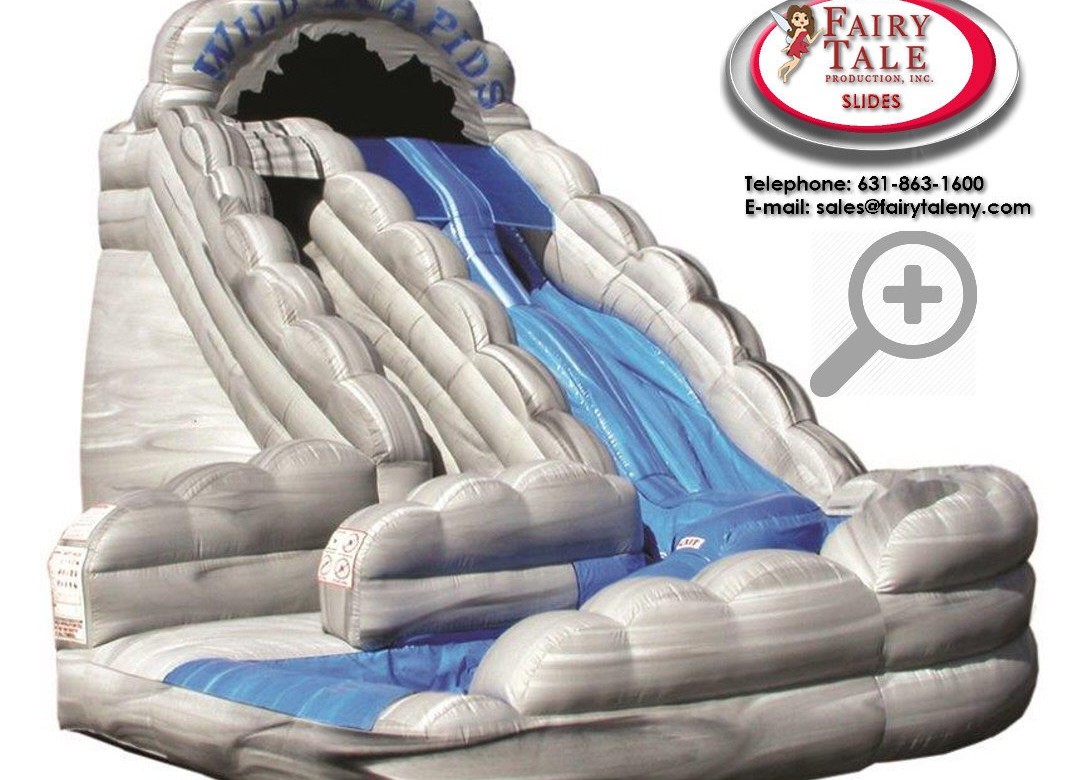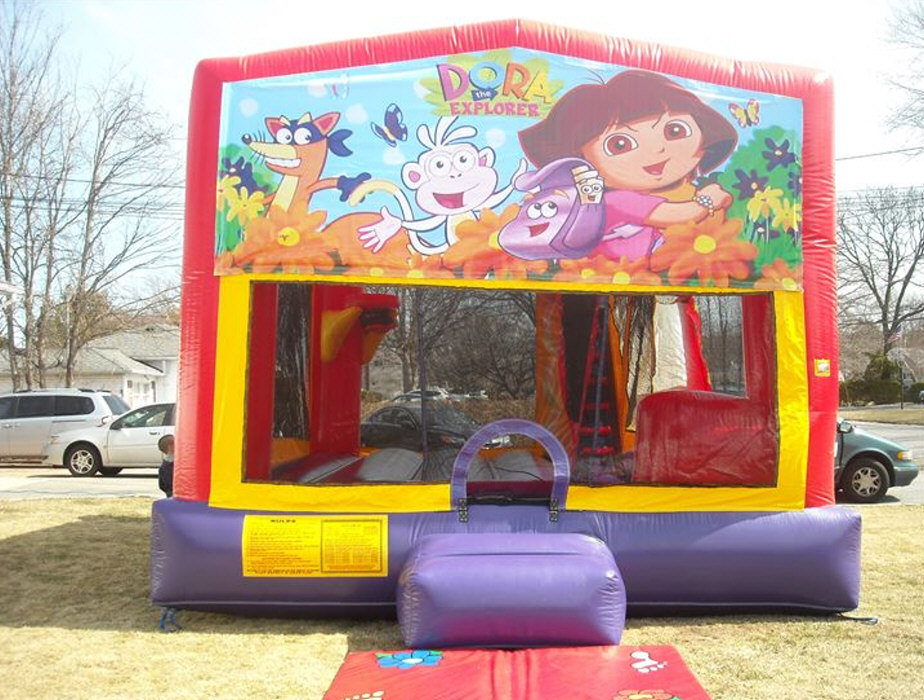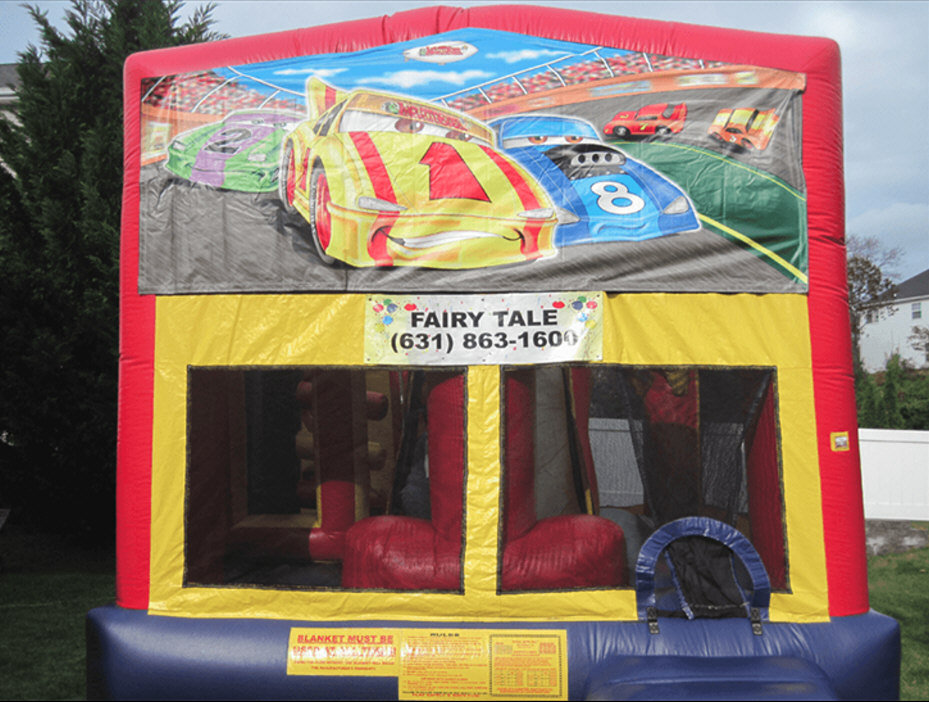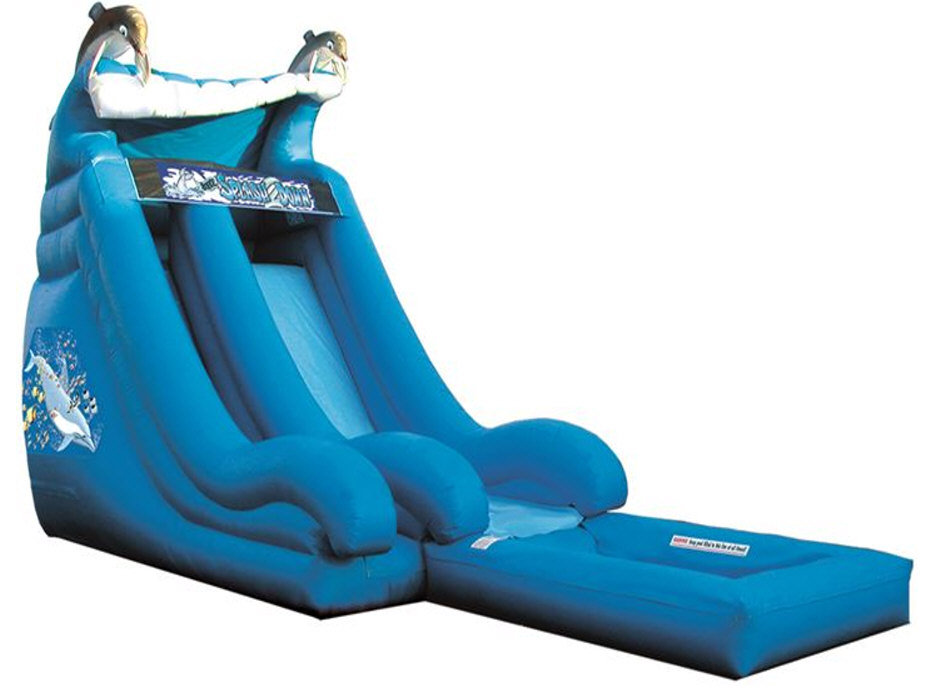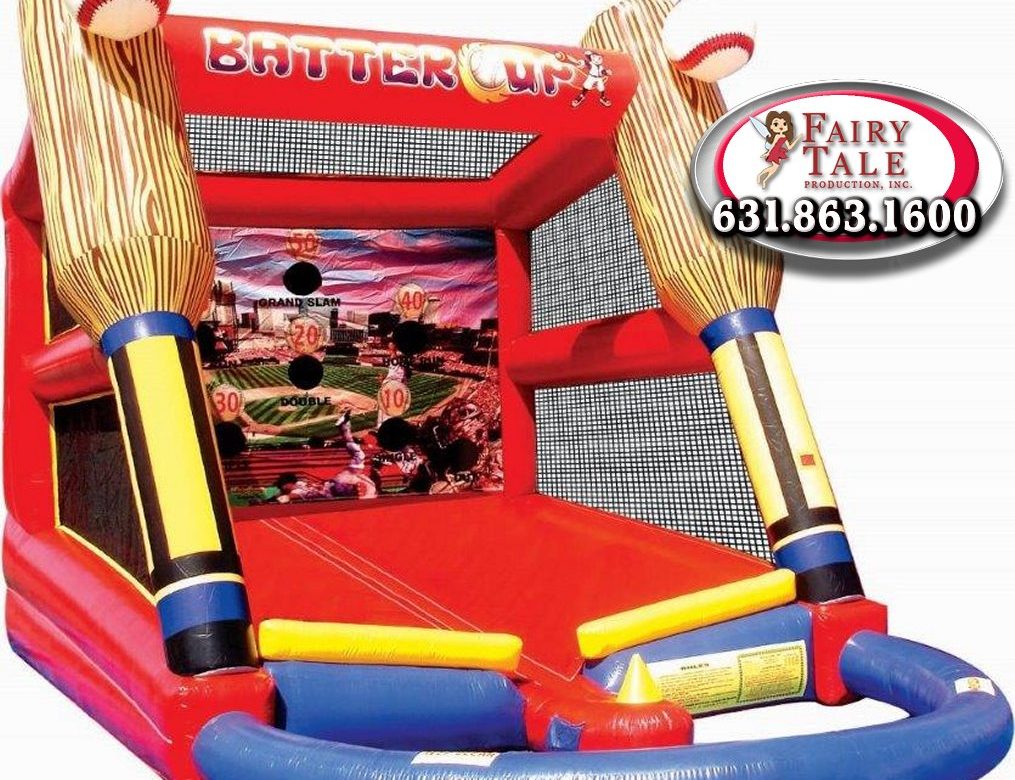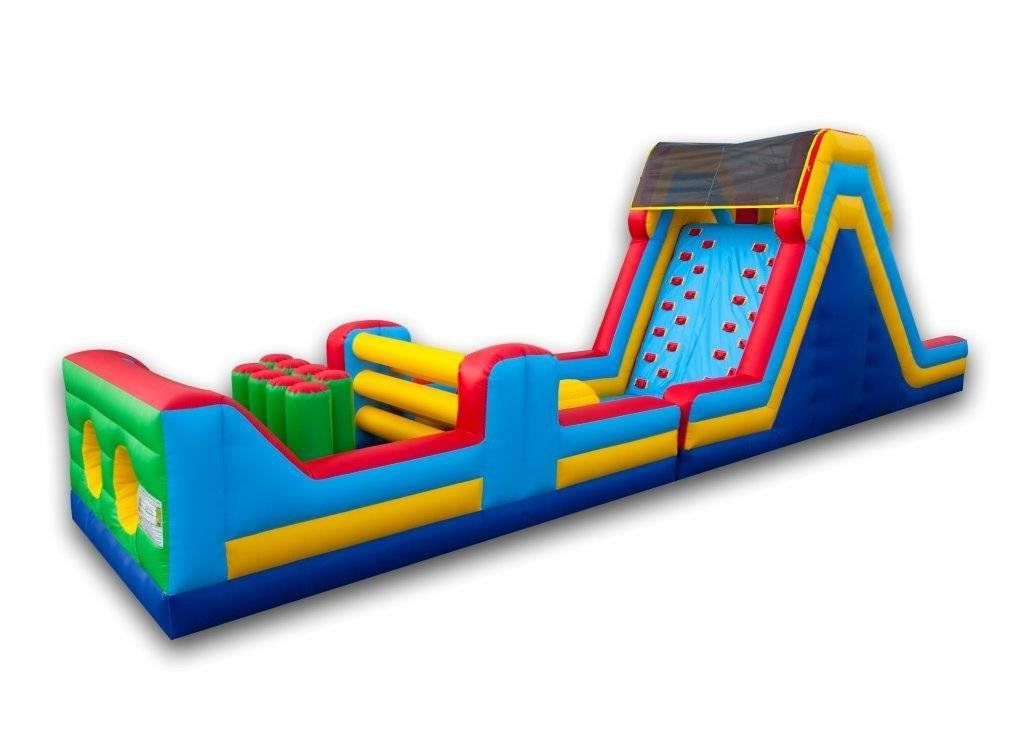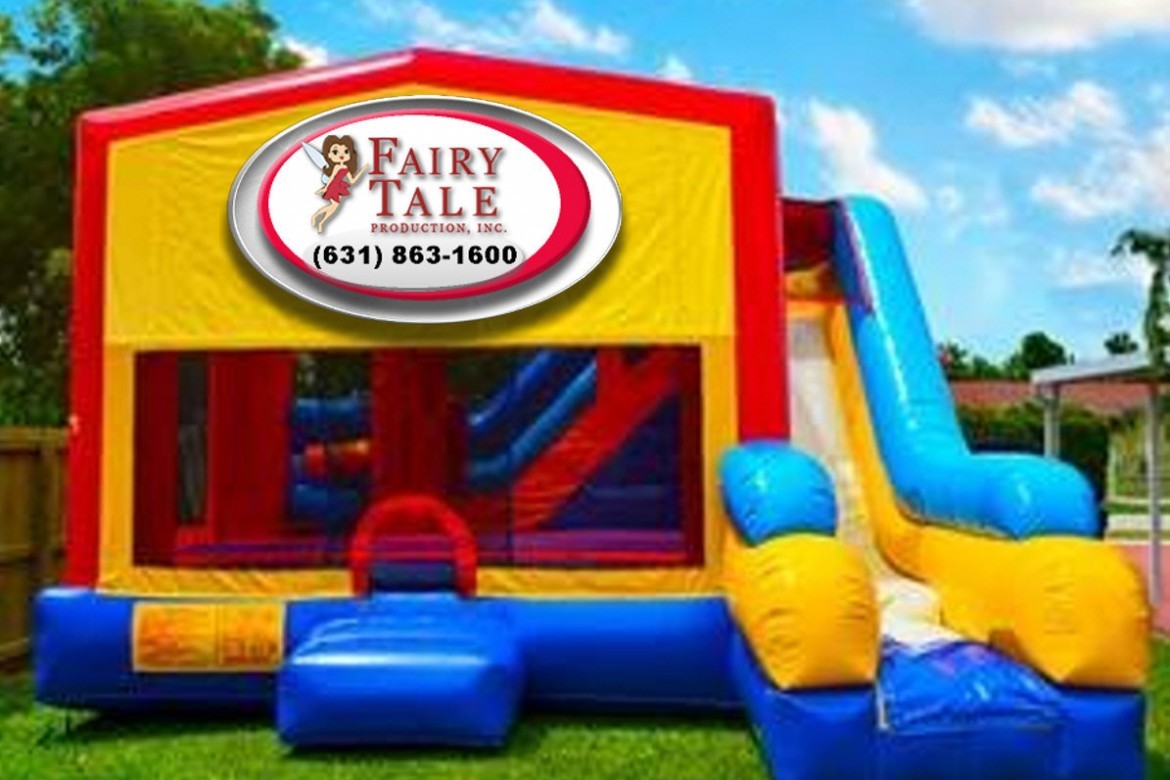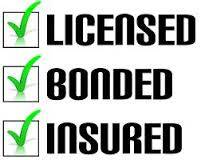 Our attendants can be added to any event. All block parties require an attendant and permit.
Our Northport inflatable Rentals will be set up in morning and picked up after the event.
Although Northport inflatable Rentals are most commonly seen at kids' parties, adults too can enjoy the fun that is an inflatable slide or obstacle course. We offer a large selection of different Northport Inflatable Rentals for any need. Fairytale Productions aims to use our extensive experience in the party planning business to help make your party the best it can be.
We offer a variety of Inflatables including:
Castle Bounce
4-in-1 Bounce
Theme Bouncers
5-in-1 Bounce
Wild Water Slide
Dolphin Water Slide
Junior Obstacle Course
A few of our specialty inflatables include:
Obstacle/Rockwall/Slide: 50 foot obstacle course, going up and over a variety of obstacles, up a rock wall and slide down.
Giant Slide: 22′ or 24′ foot slides that are certain to impress your guests! Climb up and enjoy the long slide down.
Slip n' Slide Inflatable: Race down side by side in a dual lane slip and slide.
5-in-1 Castle: Our 5-n-1 bouncer has the potential for hours of fun with a bounce area, obstacle course, and climb and slide all in one unit.
Frozen Bouncer with Elsa & Anna
Harry Potter Bounce House
Castle Bouncer House
Bounce House Combo Themes Consisting of  The Bounce Area, Cool tunnel, into a mini obstacle with pop up logs and basketball hoop.  Climb up the stairs to a 11 ft. slide. The fun begins again and again. Book today, don't be left out!  This Theme Bounce House Comes in many themes: Sports, Sponge Bob, Toy Story, Dora, Cars, Farm, Princess theme and more!
Call us now at (631) 863-1600 for a free quote!